Real World Connected Learning
Under the supervision of Senior Lecturer, Adrian Hickey, and Community Engagement Manager, Claire Mulrone, Interactive Media students complete compulsory interactive media projects with Science Shop community partners.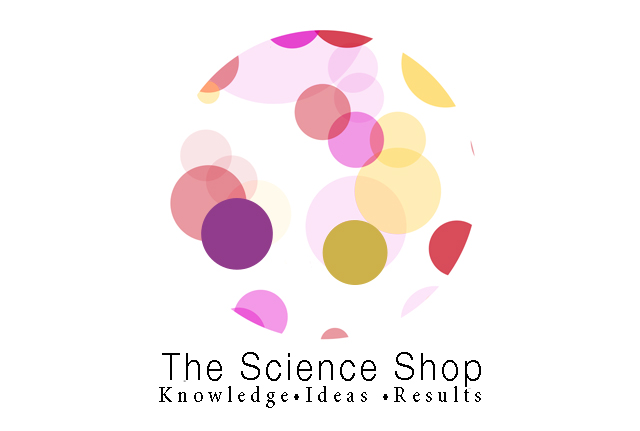 Working in partnership with the Community Engagement Manager community partners/ clients put forward an interactive media project.
Students choose a project from a list. They then meet their community partner/client to develop a media brief outlining the needs of the community partner/client and timeframe.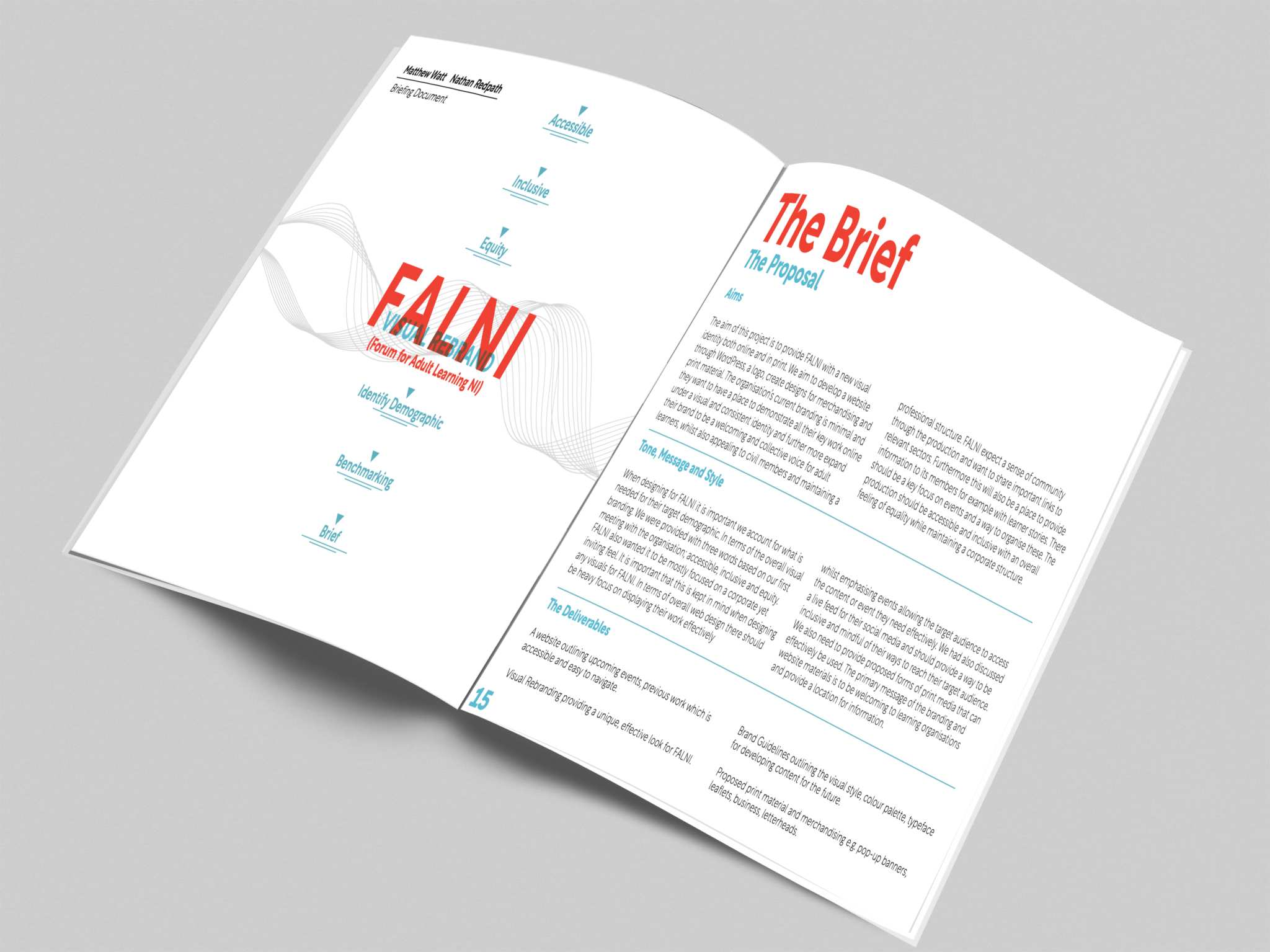 Once the media brief has been approved by the partner/client each individual student works on their own design deck to meet the brief.
With the Community Engagement Manager and the students then pitch their individual design decks to the community partner/client.
Community partner/client choose the design deck that best meets their needs, from one individual design deck or elements from all the design decks presented.
In collaboration the students identify their individual role and responsibilities as part of the design team and work on the client's final chosen design.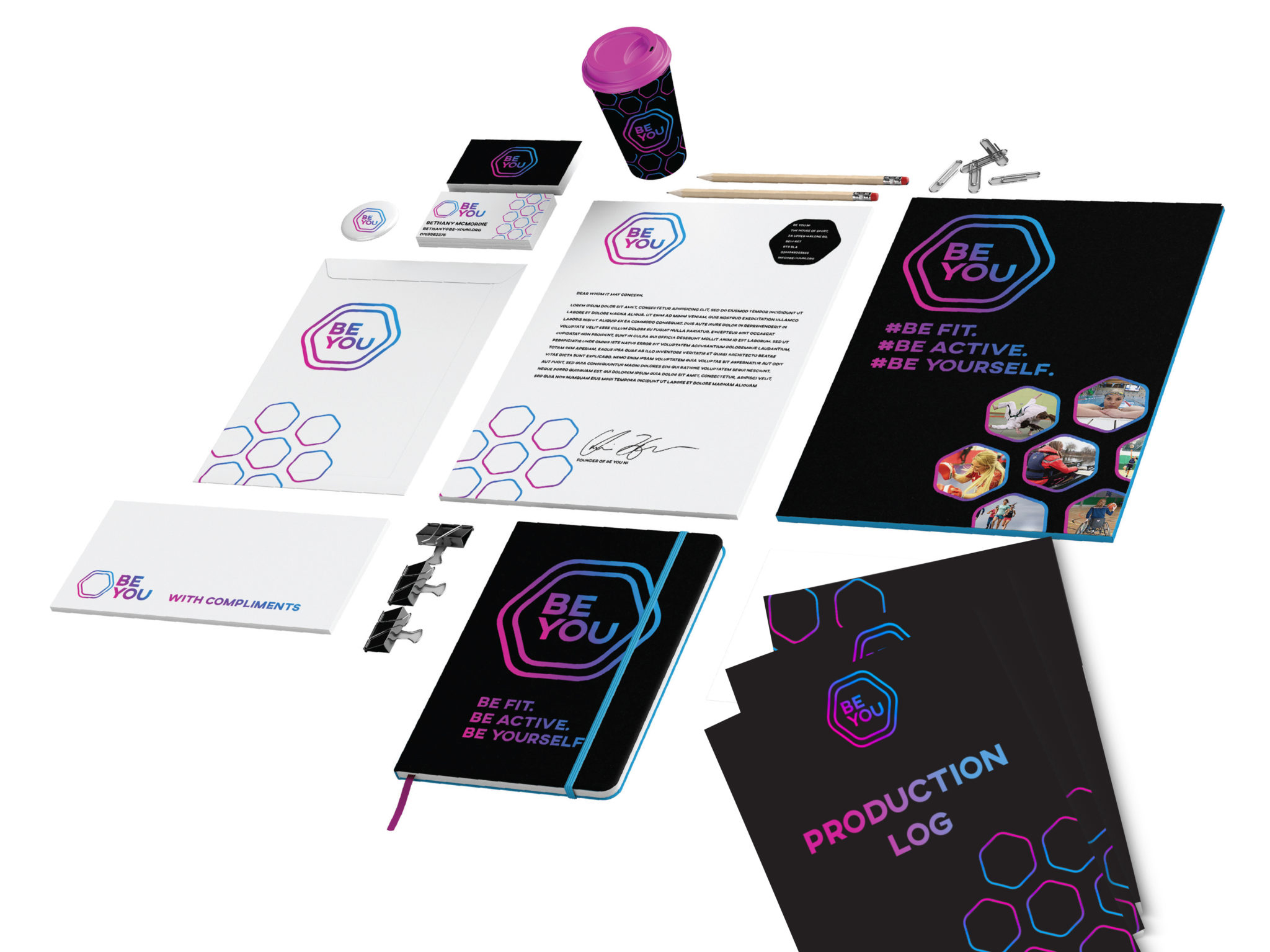 Students liaise with the community partner/client regularly submitting their final design along with their production logs collating their individual design journey's for marking.
At the End of year show students exhibit and present their final team media outputs to the community partner/client. The Annual Science Shop Digital Media Award is presented to the student team that best met the design brief put forward by one of the community partner/client within that year.