SCIENCE SHOP DIGITAL MEDIA AWARDS
Connect
Andy Reid, Rachel Burke and Glen Anderson
Be You
Vice Chancellor Paul Bartholomew, Alex McQuitty, Bethany McMordie and Jenny Lindsay.
Belfast Giants
Alberto Borreguero, Lauren McConkey and Ryan Pendleton.
NI Orienteering
Adrian Hickey (Senior Lecturer), Conor Butcher, Dave, John Forson and Catrin Rhys (Head of School Communication and Media).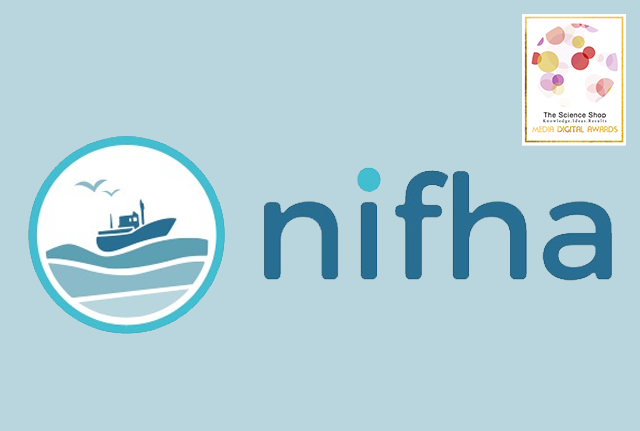 Northern Ireland Fishery Harbour Authority
Bryan Hunt, John McKenna and Patrick Fearon.
Foyle Down Syndrome
Sabrina Minter and Dale Archibald.
Weavers
Hannah Stockdale, Professor Densie McAllister and Emma McClure.
Sailortown
Vice Chancellor Richard Barnett, Pat Benson, Academic Team, Wilson Lynn and Eoin Kelly.