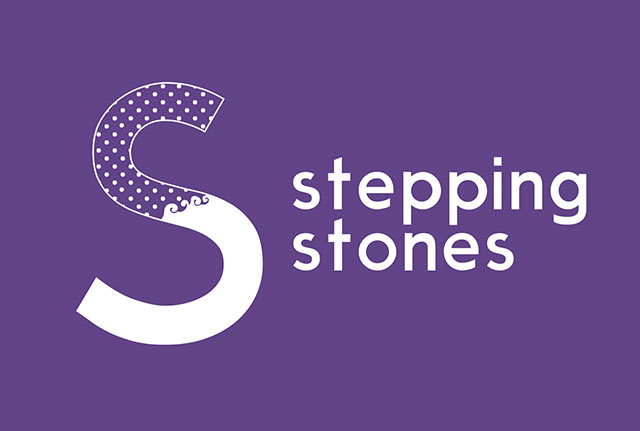 Stepping Stones Crèche
Stepping Stones Crèche is registered charity, run as a social enterprise model that aims to provide affordable childcare for the the Triangle Area of the North Coast. Catering for children aged from 6 weeks to 4 years old living within the Coleraine, Portstewart and Portrush areas.
With new facilities, the aims of this project is to provide a new and fresh visual identity for the Crèche in order to help further promote their services.