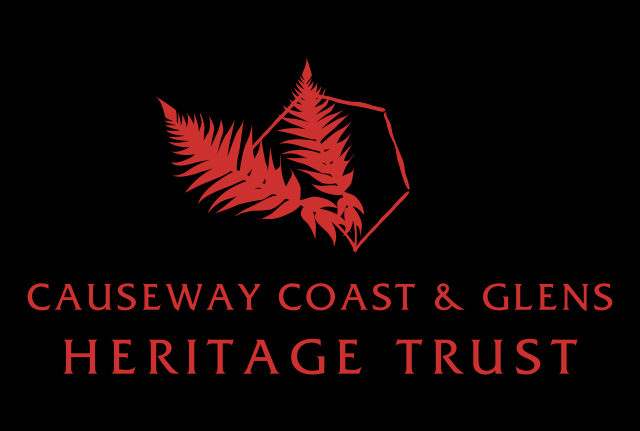 CCGHT Hidden Gems
The Causeway Coast and Glens Heritage Trust upholds the responsibility of promoting and enhancing the unique qualities of the Causeway Coast and Glen's domain.
The aim of this project was to create promotional videos that raise awareness of the unique and exquisite character in both heritage and landscape terms. This includes all-natural, built and cultural aspects of three Areas Of Outstanding Natural Beauty (AONB) and surrounding locations. The promotional videos are distributed across various social media platforms, focusing on primarily Instagram content to reach existing and new audiences.
Lucy Arbuthnot
Visual Director, Videographer, Photographer, Editor,
Social Media Content Creator and Documentation.
Zoë Clarke
Client Management, Documentation, Digital Marketer
Social Media Content Creator, Videographer, Photographer.