CLTE // Connect
[symple_heading style="dashed-line" title="Project Overview" type="h1″ font_size="17″ text_align="left"
margin_top="30″ margin_bottom="30″ color="undefined" icon_left="" icon_right=""]
Connect is an organisation with the vision to strive for a more just and progressive future that advocates for diversity and individualism. In October 2020 they operated under the name 'Community Learning Through Engagement' but they were looking for a completely new brand with a wide-scale rollout, including a WordPress website, social media content and print materials.
After spending some weeks examining the services, values and ethos of CLTE, we began to centre the branding around the idea of connections among both communities and organisations – CLTE's main method of operation. This was then shortened down to Connect with a matching icon symbolising two people 'connected'.
It's time to Connect.
[symple_heading style="dashed-line" title="Team Members" type="h1″ font_size="17″ text_align="left"
margin_top="30″ margin_bottom="30″ color="undefined" icon_left="" icon_right=""]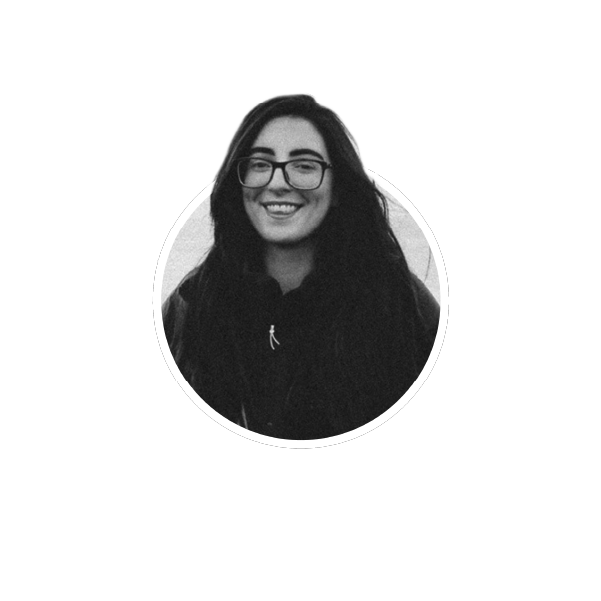 Rachel Burke
Branding & Visual Identity, Client Management, UX/UI Design.
(Kept the three of us in line)
[symple_heading style="dashed-line" title="Visual Identity" type="h1″ font_size="17″ text_align="left"
margin_top="30″ margin_bottom="60″ color="undefined" icon_left="" icon_right=""]
Connect-Brand-Guidelines

[symple_heading style="dashed-line" title="Media Outputs: Digital" type="h1″ font_size="17″ text_align="left"
margin_top="30″ margin_bottom="60″ color="undefined" icon_left="" icon_right=""]
Connect-Social-Media-Calendar

instagram-guide

[symple_heading style="dashed-line" title="Media Outputs: Print" type="h1″ font_size="17″ text_align="left"
margin_top="30″ margin_bottom="60″ color="undefined" icon_left="" icon_right=""]
[symple_heading style="dashed-line" title="Final Pitch" type="h1″ font_size="17″ text_align="left"
margin_top="30″ margin_bottom="60″ color="undefined" icon_left="" icon_right=""]
pitch-connect

[symple_heading style="dashed-line" title="Production Logs" type="h1″ font_size="17″ text_align="left"
margin_top="30″ margin_bottom="60″ color="undefined" icon_left="" icon_right=""]