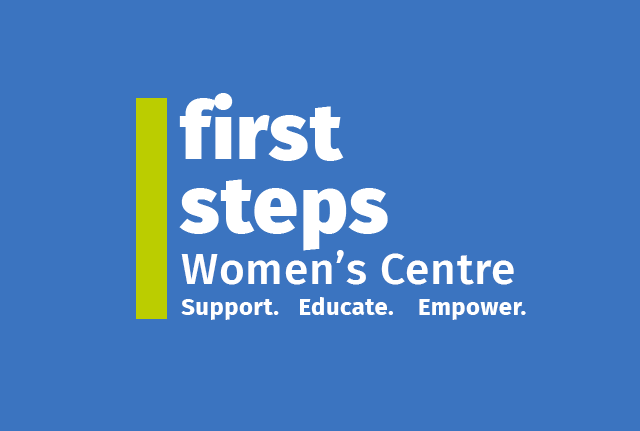 First Steps Women's Centre
First Steps Women's Centre is an important support resource in Dungannon and has helped many women for over 15 years. Their vision is to have confident women empowered to participate in and influence society through supporting women's professional and personal development through education and training.
Our group has been assigned with creating a new visual identity and a modern website for the centre.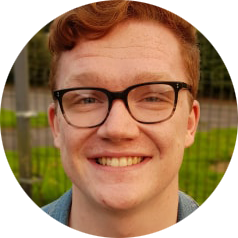 Jack Harkin
Creative Designer/Communications lead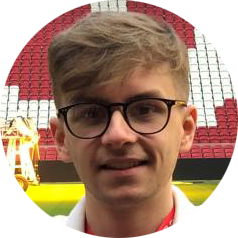 Oran McAnaney
Creative Designer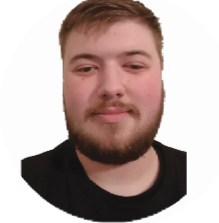 Carl Gordon
Web Development/Design