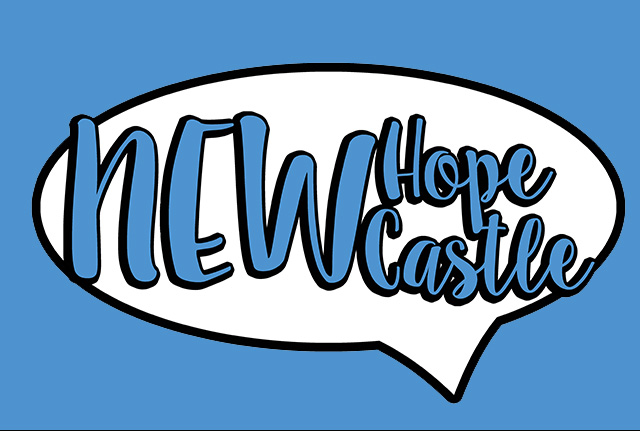 PIPS?
[symple_heading style="dashed-line" title="Info" type="h1″ font_size="17″ text_align="left" margin_top="30″ margin_bottom="30″ color="undefined" icon_left="" icon_right=""]
We will rebrand and re-design P.I.P.S. Newcastle as they want to be a separate branch and become more independent from the other P.I.P.S. branches. In doing this they can expand further than just suicide prevention by supporting mental, physical and spiritual health.
P.I.P.S. Newcastle will be 'stand alone' and we need to ensure that it does not represent anything apart from P.I.P.S. Newcastle. As a result of this we have decided to rebrand the name to help the district branch break off by itself to and in so doing increase its profile in the community.
[symple_heading style="dashed-line" title="Team Members" type="h1″ font_size="17″ text_align="left" margin_top="30″ margin_bottom="30″ color="undefined" icon_left="" icon_right=""]
[symple_heading style="dashed-line" title="Logo Design" type="h1″ font_size="17″ text_align="left" margin_top="30″ margin_bottom="30″ color="undefined" icon_left="" icon_right=""]
[symple_heading style="dashed-line" title="Website" type="h1″ font_size="17″ text_align="left" margin_top="30″ margin_bottom="30″ color="undefined" icon_left="" icon_right=""]
[symple_button url="http://www.pipsnewcastle.com/" color="black" size="default" border_radius="3px" target="self" rel="" icon_left="" icon_right=""]View Website[/symple_button]
[symple_heading style="dashed-line" title="Video" type="h1″ font_size="17″ text_align="left" margin_top="30″ margin_bottom="30″ color="undefined" icon_left="" icon_right=""]
[symple_heading style="dashed-line" title="Production Logs" type="h1″ font_size="17″ text_align="left" margin_top="30″ margin_bottom="30″ color="undefined" icon_left="" icon_right=""]
[symple_button url="https://drive.google.com/file/d/0B12WE3kI0IywTEpTYzZfOU85b0U/view?usp=sharing" color="black" size="default" border_radius="3px" target="self" rel="" icon_left="" icon_right=""]Brandon Smyth[/symple_button]
[symple_button url="https://drive.google.com/file/d/0B12WE3kI0IywX0RnUG90Uk5YY1U/view?usp=sharing" color="black" size="default" border_radius="3px" target="self" rel="" icon_left="" icon_right=""]Jason Shaw[/symple_button]
[symple_button url="https://drive.google.com/file/d/0B12WE3kI0IywUmhmSU9aRVgyLUU/view?usp=sharing" color="black" size="default" border_radius="3px" target="self" rel="" icon_left="" icon_right=""]Adam Maguire[/symple_button]