School Employer Connections
School Employer Connections was set up in 1999 as a registered charity by business leaders. This charity's aim is to help build a bridge between employers and pupils and give the pupils the skills and qualities needed to be prepared for the world of work. School Employer Connections is based in the north west of Northern Ireland and engages with secondary and grammar schools across Northern Ireland to give students different programmes that best fit their needs.
School Employer Connections has asked us to create a new visual identity and contemporary interactive website that showcases the range of work and individual projects that the organisation delivers to schools, pupils and employers.
Calum McDonald
Graphic Design
Social Media Management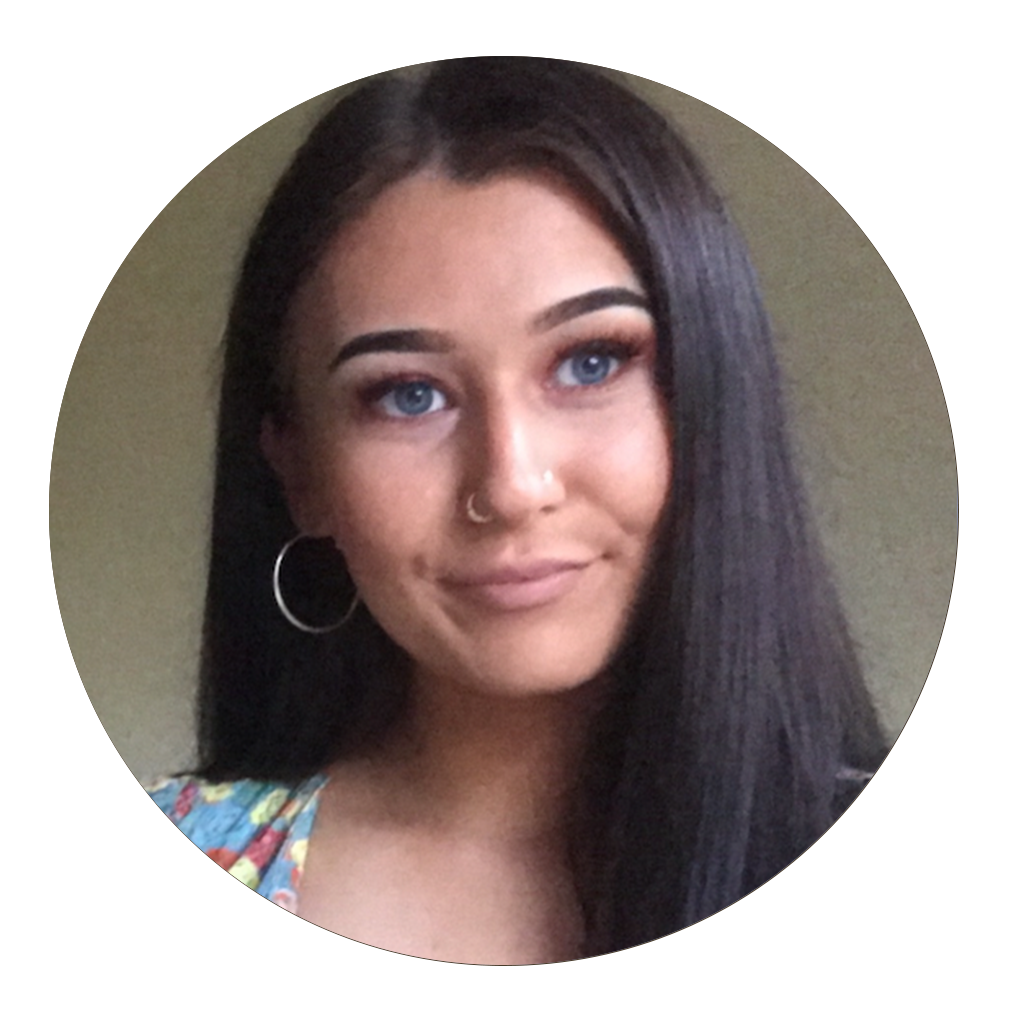 Caitlin Mulhern
Graphic Design
Social Media management
Jonathan Boggs
Graphic Design
Web Design