Witches of Islandmagee
The Witches of Islandmagee Project allowed us to work in partnership with Ulster University academics Dr Andrew Sneddon and Dr Victoria McCollum to create a visual identity and to bring together an interactive experience to showcase the events of the last witch trials in Ireland in 1711 like never before. This involved cooperation with other students across Ulster University, as well as professionals; including a composer, an illustrator and game designers.
The Witches of Islandmagee Project aims to bring together those intrigued by the topics of witchcraft, history and the supernatural. This will explore in-depth the last witch trials in Ireland and will allow those to acquire fascinating knowledge and delve deep within the story visually, aurally or via the written word in a new, exciting interactive experience. You choose how you engage:
-Read the Graphic Novel
Victoria McCollum and Andrew Sneddon explore how dark and difficult heritage can be creatively retold with an ethical impulse through the curation of this dark supernatural graphic novel, illustrated by Marvel and DC Comics illustrator David Campbell. Based on the successful history of Islandmagee witches by A. Sneddon, Possessed By the Devil .. the Islandmagee Witches And Ireland's Only Mass Witchcraft Trial (Dublin 2013).
-Play the Video Game 
Demonised: The IslandMagee Witches is a choice-driven game in which you play the role of a witch Hunter in 1700's Ireland. It's your job to find and accuse female outcasts of witchcraft. Whether you lead with evidence and empathy, or convict suspects for in-game rewards and financial gain, is entirely up to you. Grim yet affecting, this is a nerve-racking sleuthing game with relentless pacing and dozens of compelling characters. It will present you with constant moral choices, which make it really hard to be a good person… You have to decide if you want to create a better world or just look after you and yours. 
-Listen and Enjoy the Musical Score 
This original score, Very Terrible Noises orchestrates the noises associated with an outbreak of demonic possession and accusations of witchcraft in Ireland. The score features abstract field recordings from Islandmagee to imply the landscape is active, observing, waiting. Composed by Adam Melvin, Educator, Composer, writer and saxophonist in Popular Music and Composition at Ulster University.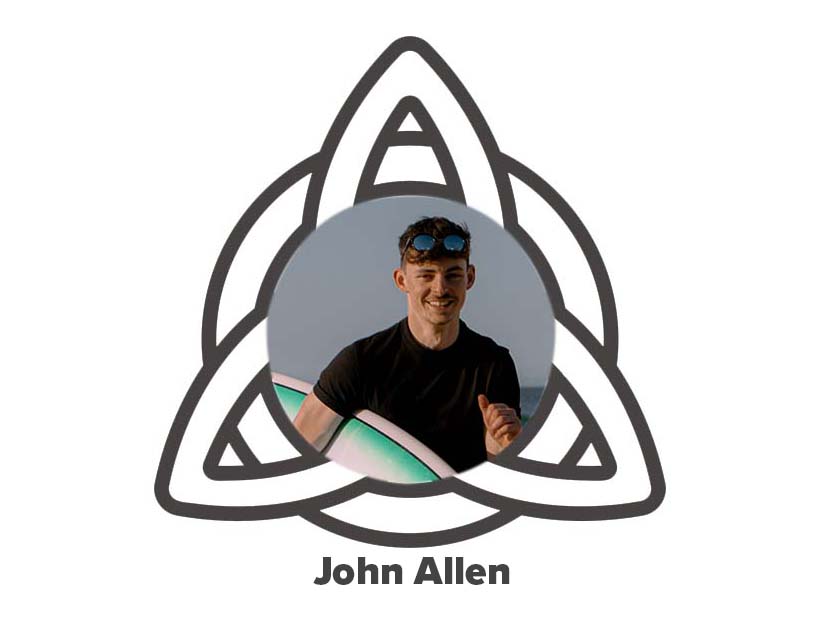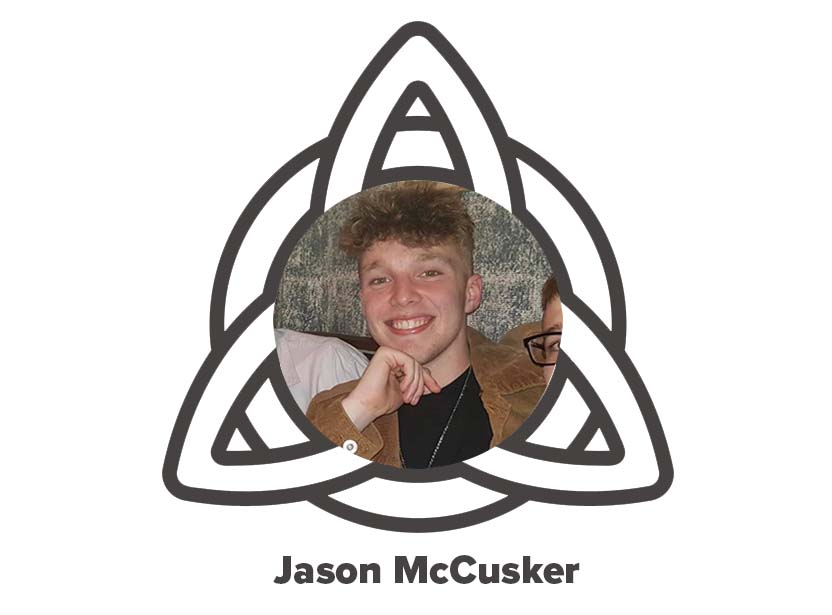 Lead Graphic Designer
Social Media Director
Video and Photo Editor
Pitch Designer
Web Designer
Lead Brand Designer
Client Manager
Visual identity
Brief Designer
Web Designer