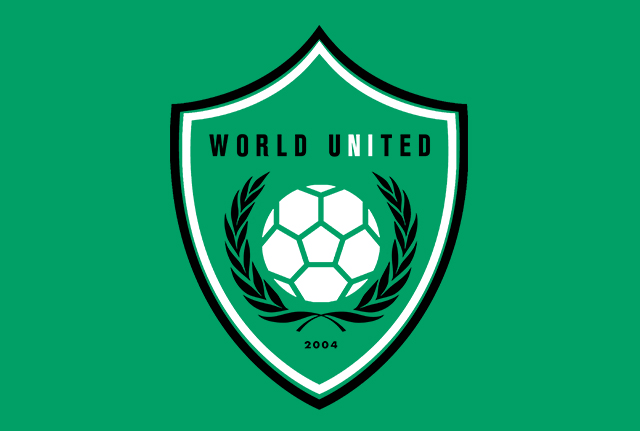 World United
World United NI was created in 2004 with the support of Irish Football Association (IFA) as an intercultural community football project targeting refugees, asylum seekers and people from black and minority ethnic groups which has now developed into a wider community outreach project offering educational anti-racism and discrimination workshops in schools, promoting respect and equality. This project needs recognition and funding to ensure further survival making this our primary goal.
Aims and Objectives: To create a new visual identity for World United that will represent what their organisation does for the community and internationals within the area. This project aims to showcase the work that World United do in a fresh and contemporary way in order to gain more support and possible funders to the organisation.
We will be focuses on their aims and values that will inform the creation of all new brand materials and outputs for World United.