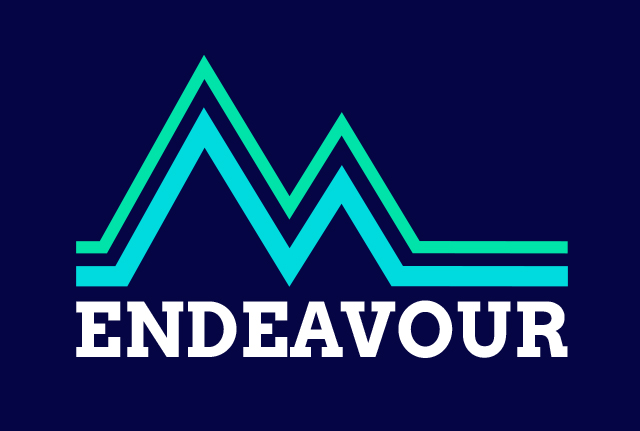 Endeavour
Lighthouse is a suicide prevention charity based in North Belfast. North Belfast is one of the most deprived areas in the city and the area with the highest suicide rates, which is why Lighthouse was set up. It helps those in need. Lighthouse aim to build a relationship with the vulnerable and help them on a path to mental stability. To achieve this, the Endeavour project will take these vulnerable men to outdoor adventure centre, engaging with each other in outdoors adventure sports such as canoeing, mountaineering, wall climbing, mountain biking and so on. The overall aim is to instil key life skills, improve self esteem, positive attitudes and build new friendships.
The project will start out with mentoring lower sixth students and the hope is that the life skills, lessons and advice will be filtered down through the rest of the years and help young males understand that it's okay to be not be okay and that if they need help it's easily and freely available.
The project also aims to work with parents to aid them in understanding their teenage child better and how they can provide emotional support for their child and seeing the problems before they even start.