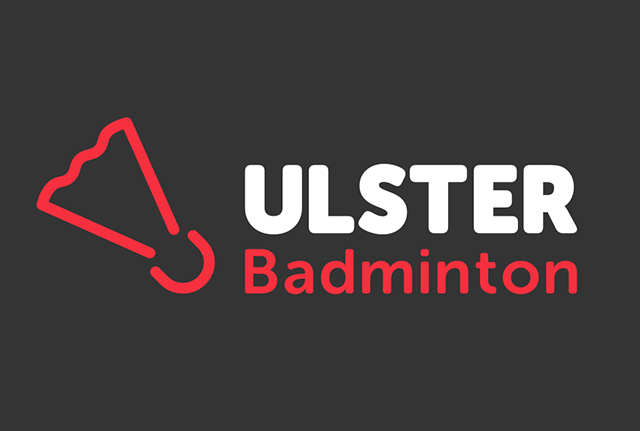 Badminton NI
Ulster Badminton is an organisation that promotes Badminton as, both a competitive sport and hobby for all levels. The organisation uses several channels to reach out to schools and clubs through the Everybody Active Campaign, encouraging those within the programme to join their local clubs.
Ulster Badminton has been successful in Northern Ireland and across the international scene encouraging old and new players to work engage with Badminton. Some of the successes from Ulster Badminton include the UK, European championships and the recent Commonwealth Games.
Our main objective is to promote Ulster Badminton through Videos – School engagement, Shuttle Time courses and Junior clubs, Interviews of those within the sport, High quality photograph and an extensive Social media campaign to engage with the community more and collect more followers.