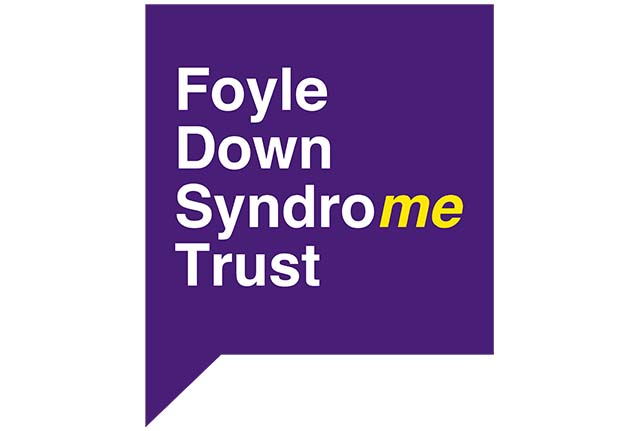 Foyle Down Syndrome Trust
We created a 5-day social media campaign for the Foyle Down Syndrome Trust. To showcase "a day in the life of" Foyle Down's Syndrome Trust that will be posted over Down Syndrome Week on 18th-24th March 2022. This will capture the different activities and resources that are available for people with Down Syndrome, from children to young adults, ages 0-25+ with different age groups engaging on their platforms like their Facebook & Instagram.
Each day will have its own theme and will have the following:
Each animation is made for the theme of that day with short, snappy graphics and text to make sure it's engaging and appealing.
Each post is focused on communicating more information that wouldn't have fit the design style of the animation, these posts contain several images to upload at once.
Each day has an education-focused post that shows the educational aspect of that day's theme as education is a large part of who they are.
A guide was created to let the client know when and how to upload the content created through Down Syndrome Week 2022 which all the content labelled to make it easy for them to understand what is what.
Adam Haggan
Lead Graphic Designer
Social Media Content Creator
Animator
Riley Doherty
Lead Animator
Social Media Content Creator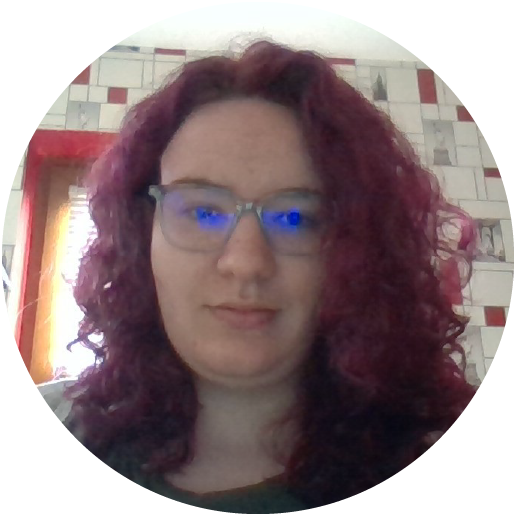 Rebecca Mann
Animator
Social Media Content Creator
Graphic Designer