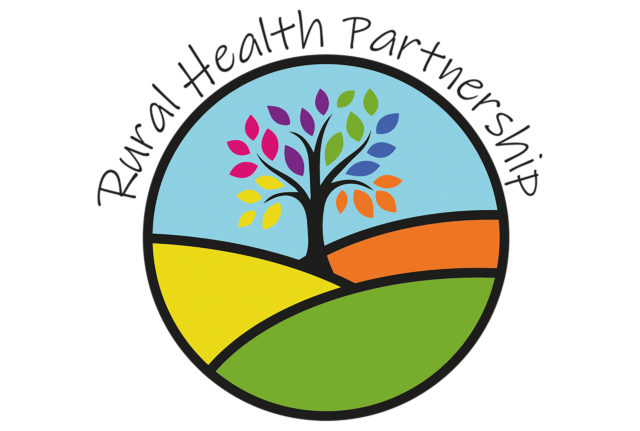 Rural Health Partnership
The Rural Health Partnership was formally established in March 2000. Their main purpose is to promote within the South Armagh area the health and recovery of people experiencing mental health problems and distress by:
1.     Raising awareness among the public about the needs of and help available to people experiencing mental health problems.
2.     Assisting and supporting their integration into social and community life. 
3.     Providing services and other forms of support that promote opportunity, choice independence and equality, including the identification of training, work placement and employment opportunities.
They are an independent community-based organisation, a registered charity with the NI Charity Commission and are based in the WALD Centre in Cullyhanna. 
They are also a Healthy Living Centre and are part of the NI Healthy Living Alliance and the staff and management committee have extensive experience in community development, health and social care, service user involvement, working at a grass roots level. 
Their support services benefit individuals and families and the wider community in the South Armagh area who are impacted by symptoms of mental ill health. We aim to reduce the stigma associated with mental health, combat any negative connotations associated with the illness and promote positive mental health and wellbeing.  We do this via a range of activities and programmes ranging from:
Ø  Mental Health and Well Being, 
Ø  Self-Care
Ø  Physical Health 
Ø  Physical Activity
Ø  Family and Childcare Support 
Ø  IT & Work Skills 
The Rural Health Partnership aims to address rural health inequalities by improving the well-being of local people through the programmes it offers and working in partnership with other community, voluntary and statutory organisations. 
We set out to develop a new visual identity for the Rural Health Partnership.
This incorporated the design of a new logo and colour scheme to help modernise the current brand.
With these new designs in place, we created mock-ups to showcase how the designs would appear on various media outputs and promotional material as you'll see below.
We also developed a website for the partner to tie in all their social media activity and further raise awareness to the important work the Rural Health Partnership does for South Armagh.
Having this website as their central hub will look more professional and make it easier for potential funders to support their delivery.the pro
Below is a link to our Design Brief that outlines in more detail the project overview.
For this part of the module we had to come up with 3 logo designs each, working towards presenting our best designs to the client. Follow the Design Pitch link to check out our individual logo designs with mock-ups. 
It was a real privilege to work on this project with the Rural Health Partnership and we wish them every success for the future.